Certifications
We take our circuit board manufacturing procedures seriously because we take quality seriously. We know our customers do, too. Because of this, MPL has become accredited with several established organizations to assure our clients of the quality of MPL products. Learn more about these various certifications that qualify MPL to take on even your most challenging orders.
DLS: ISO 9001:2015
MPL is proud to meet international quality standards through our ISO 9001:2015 certification. In the past, we have consistently attained the most current version of this accreditation, keeping up-to-date with top industry practices. The current quality certificate we hold is considered the latest revision of current ISO accreditation standards.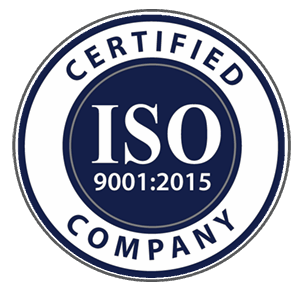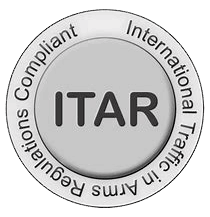 ITAR Compliant
As an ITAR compliant manufacturer, we follow a very strict guideline set forth by the International Traffic in Arms Regulations for the domestic production of electronic components to protect the safety of your IP.
IPC Member
All soldering technicians on the MPL manufacturing floor are IPC certified to ensure superior manufacturing, quality and consistency on each production run. MPL itself has been an IPC member since 2004. Find out more about the IPC certification program.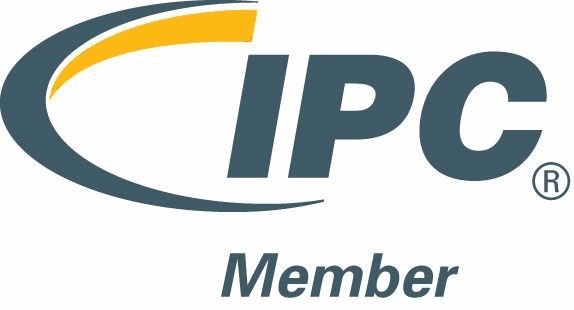 Beyond Accreditation
More than just a quality PCB manufacturer, MPL delivers high-quality products in a timely manner. Our company is proud of our documented history of on-time deliveries; in 2021, MPL boasted an outstanding OTD of 99.2%.