A Brief History of Our Innovative Electronics Manufacturing Business
Founded in 1991, MPL Incorporated has provided over three decades of efficient and economical electronic manufacturing services to our customers. From printed circuit board (PCB) assembly to turnkey box build solutions, we provide innovation and expertise throughout the prototyping and production process to help you get your custom products to market as quickly and cost effectively as possible. Moreover, we guarantee industry-leading precision and consistency through our ISO 9001:2015 certified quality control system. With a 0.01% RMA and 98.7% OTD averaged over the last three years, we have the numbers to prove it.
"I love working with a company that puts new meaning to the phrase 'partnership'."
Spectrum Signal Processing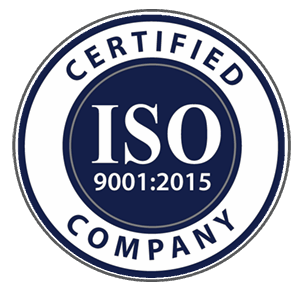 Over 20,000 Sq. Ft. of Streamlined Manufacturing Space for Your Electronics
In February 2000, MPL moved into a new 8,000 square-foot building in the Warren Road Business Park. The building has allowed us to grow our manufacturing capabilities and streamline our operation. Our facility was designed from the ground up to accommodate our existing and future manufacturing needs.
In June of 2006, MPL completed a 7,000 square-foot addition, enhancing our already impressive production capabilities.
In 2020, we further expanded our facility with an additional 5,000 square feet. In total, MPL Incorporated now utilizes over 20,000 square feet of fully optimized manufacturing space.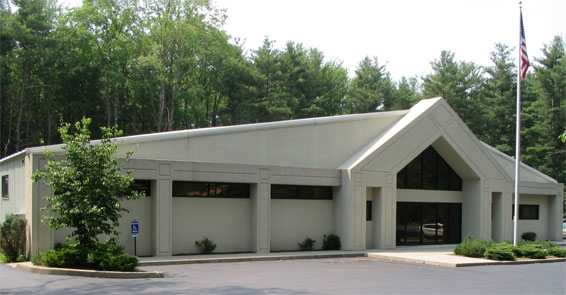 Staffed by the Finest Workforce in the Electronics Industry
Even more than our cutting-edge production, assembly and testing equipment, MPL is defined by the commitment and quality that our dedicated employees bring to the table.
Head solder techs each with 25+ years of experience.
Visual inspection team each with 20+ years of experience.
Test techs with 15+ years of experience.
Extremely low turnover (average tenure of 13+ years).