In addition to our comprehensive turnkey printed circuit board assembly services, MPL offers our customers consignment printed circuit board assembly services, too. Our excellent RMA and on-time delivery (OTD) rates have averaged 0.01% RMA and 98.7% OTD over the last three years, providing data that backs up our claim to consignment PCB assembly excellence.
What is a Consigned Printed Circuit Board Assembly?
Consigned printed circuit board assembly is identical to our turnkey services as it relates to manufacturing of products. Both services can accommodate project needs ranging from high-volume production of standard PCB assemblies to specialized, low-volume orders. The only difference between the two is who is responsible for supplying components pertaining to the project.
Consignment assembly is the perfect option for customers who prefer to supply their own components for their printed circuit boards. This will eliminate any type of material procurement on our end and leave this to be handled by the customer.
If you wish to supply some but not all line items on your Bill of Materials, we offer partial consignment as well.
MPL Works with You
With over 30 years of consignment assembly service within the industry, MPL Incorporated is a reliable service provider for all of your printed circuit board needs. When putting in an order for our consignment assembly service, it is especially important to trust your service provider's experience because there is an added element of communication involved in these projects. Oftentimes, MPL will be responsible for properly storing and managing customer-owned material for lengthy periods of time, a responsibility that we are well equipped to handle. Beyond experience, we are proud to guarantee industry-leading precision and consistency through our ISO 9001:2015 certified quality control system. Take advantage of our team of experts and enjoy a worry-free consigned printed circuit board assembly project when you choose MPL.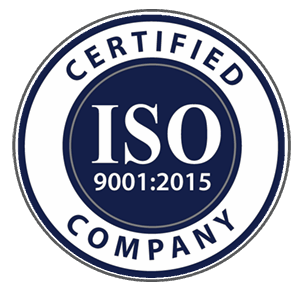 Why Others Choose to Work With MPL
We are often told by our customers that their reason for selecting MPL has to do with our notable process control system, exceptional quality of our circuit board assemblies, and an unwavering commitment to customer service and communication. As a result, our customers have said that MPL is the kind of low-maintenance supplier they prefer to do business with. These features are what differentiates MPL from other circuit board assembly service providers. Discover the industry-leading service that numerous customers already benefit from and contact MPL today for all of your printed circuit board consignment needs!